TVT is a mobile wellness company based in Ibiza whose aim is to promote health and wellness from the inside out by helping to restore and optimize the body's natural balance.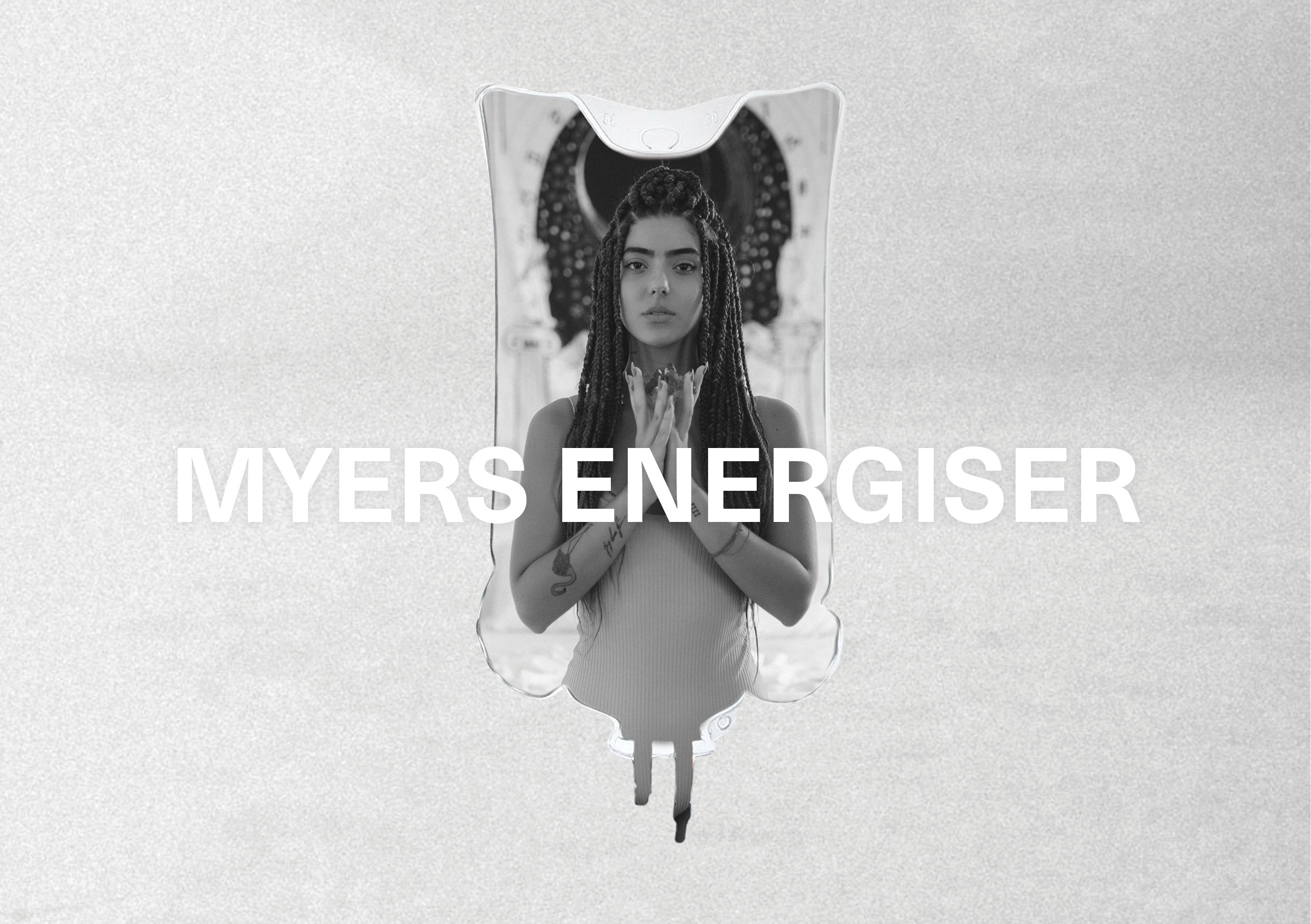 ---
EMBRACE YOUR HEALTH
---
Nourish your body with this formula rich in Magnesium and B vitamin designed to support immunity, energy and microbiome health.
It provides the right balance helping the body to gain energy and muscle function.
---
NOURISH
ENRICHING
ENERGIZING
---
Perfect IV therapy prior to an event, night out orexcessive tiredness.

---