TVT is a mobile wellness company based in Ibiza whose aim is to promote health and wellness from the inside out by helping to restore and optimize the body's natural balance.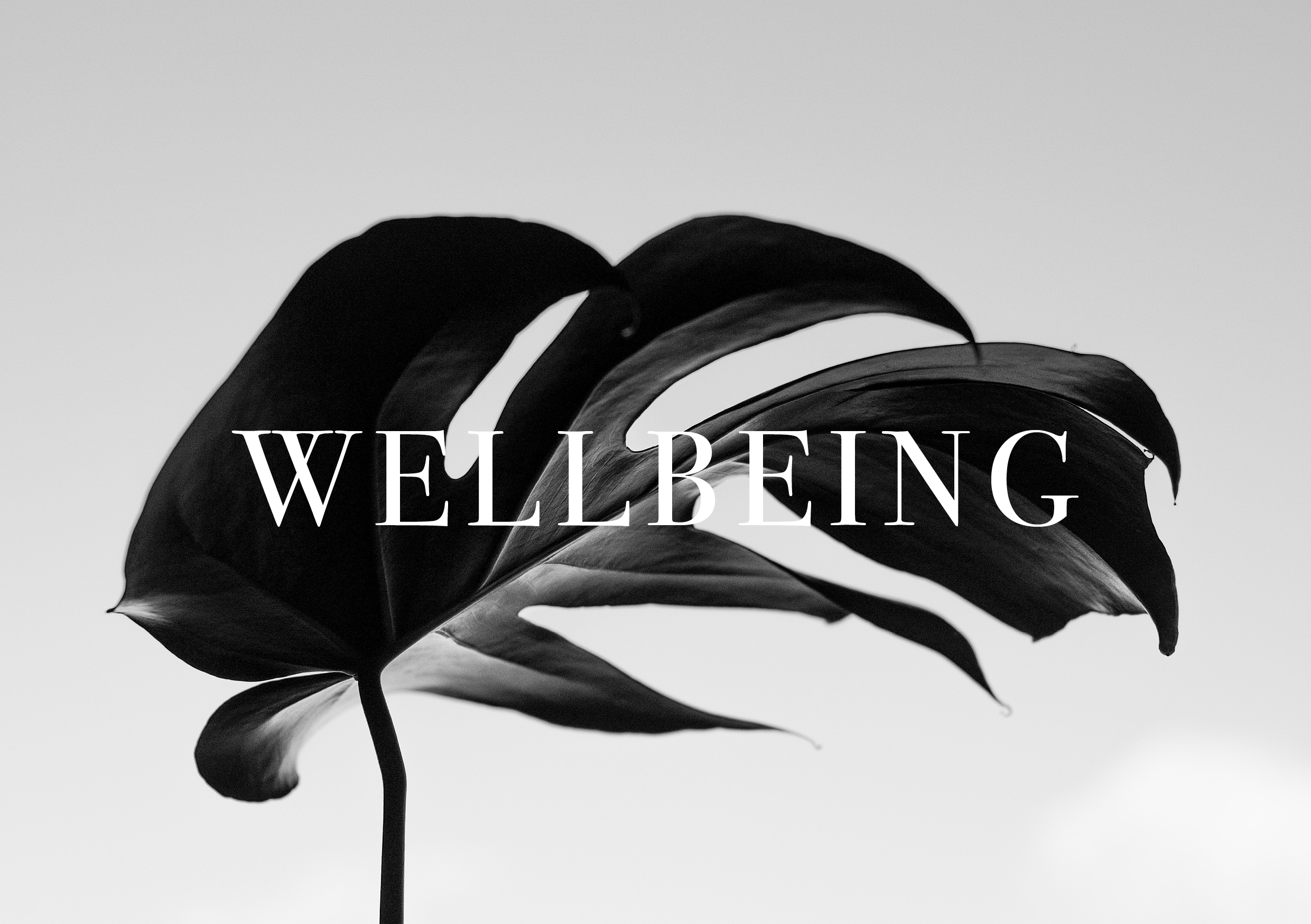 ---
THE "GET WELL THERAPY"

---
In these stressful and unprecedented times, it's more important than ever to take care of yourself and the one body you have. Your body's first line of defense to keep you safe is its immune system. We are here to help you enhance those defenses with the most effective IV Drip for your immune system providing a
powerful combination of highly therapeutic and bio-available antioxidant, minerals and vitamins
to stimulate optimal immune function, energy production and wellbeing.
---
FIGHTS COLD AND FLU SYMPTOMS
---
The best defense is your own immune system.

---