TVT is a mobile wellness company based in Ibiza whose aim is to promote health and wellness from the inside out by helping to restore and optimize the body's natural balance.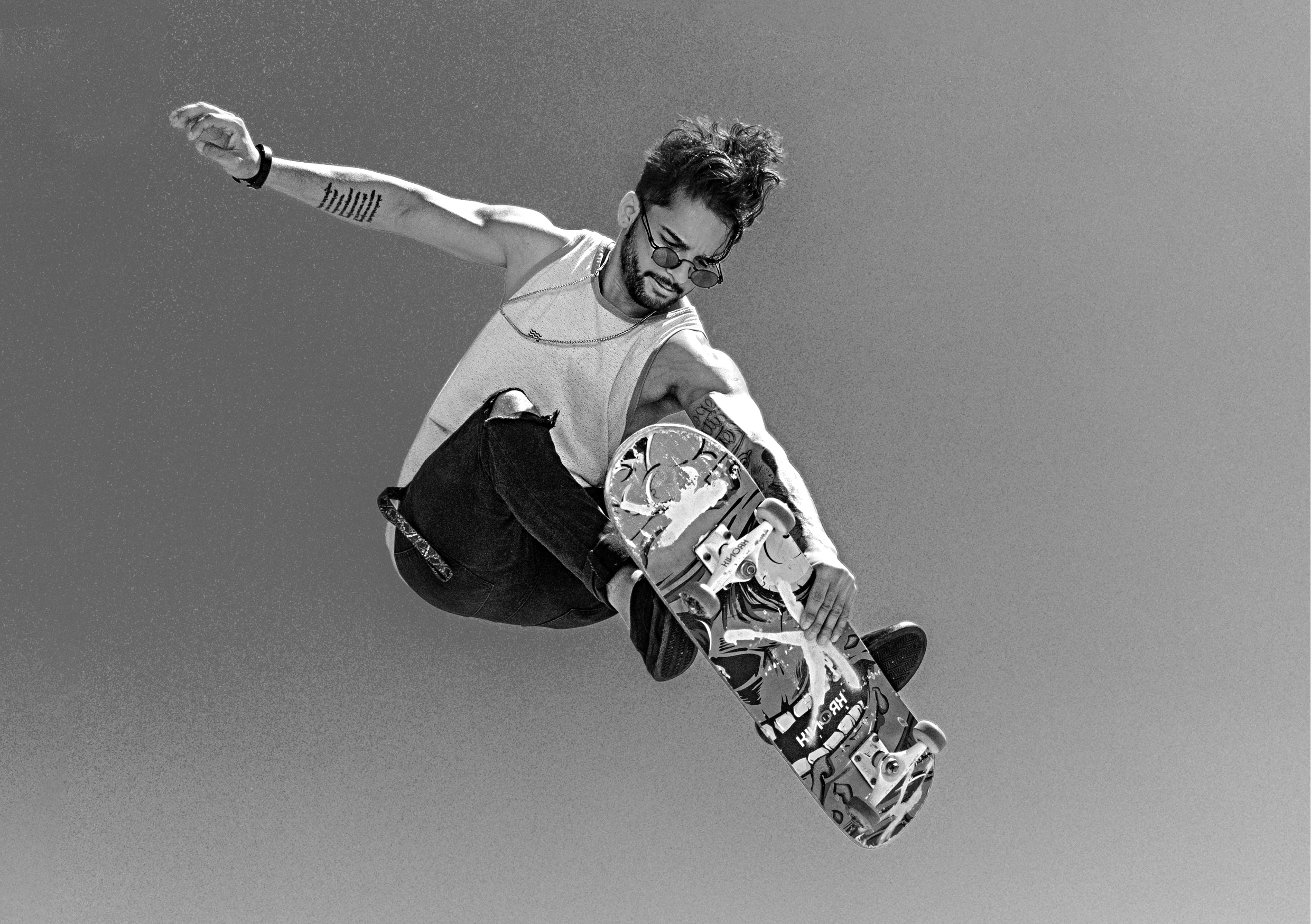 ---
FOR AN IMMEDIATE ENERGY BOOST

---
Feel the energy of the sun with an instant dose of Vitamin B12. A strength booster leaving you energised and restored.
This important nutrient allows your body to regulate your sleep, mood and energy helping your body absorb folic acid, a nutrient which releases energy.
---
TACKLES ANAEMIA
GIVES MORE ENERGY
REGULATE YOUR MOOD
HELPS WITH WEIGHT LOSS
INCREASES EXERCISE PERFORMANCE
QUICKLY RECOVERY
---
It is highly recommended in cases of anaemia and low energy levels.
---